Profile
Sri Laksmi Ganapathi Engineering & Industries is a blooming business, a striking invention of turbine blades in the market. We manufacture an economical Turbine Blades designed for smooth application in a wide variety which would manufacture in different sizes. We have highly intellectual and dedicated management with potential track record and extensive hands with good experience in all aspects.
Success
Success comes to those who believe. And our belief comes from the conviction we have in our ability. We take pride for having been chosen the Best Sub-contractor of the year by the power sector giant BHEL, Hyderabad.
Over the years we have transformed ourselves to consolidate and upgrade to the latest of technologies.
We have proved, time and again, our commitment towards quality and precision by perfecting our performance.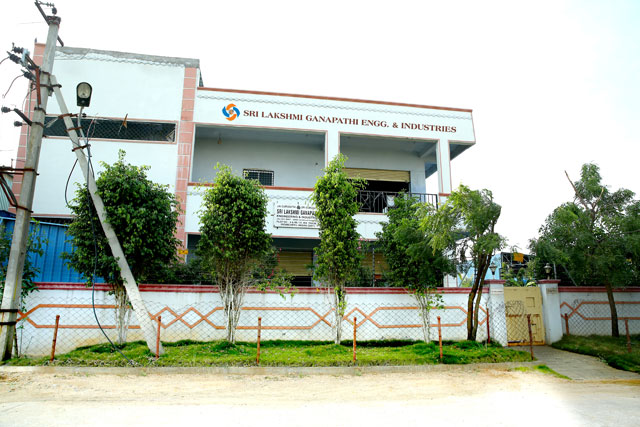 Speed in Delivery
We deliver a wide range of blades.
Modern manufacturing facility and extensive material inventory result in uncompromising speed in delivery. Also, with our innovative stocking-program of a wide range of Steam & Gas Turbine compressor blades, we have established virtually immediate availability.
Whether you're faced with a planned or forced outage, Sri Laksmi Ganapathi's Engineers will put you back on-line quickly with minimum downtime.